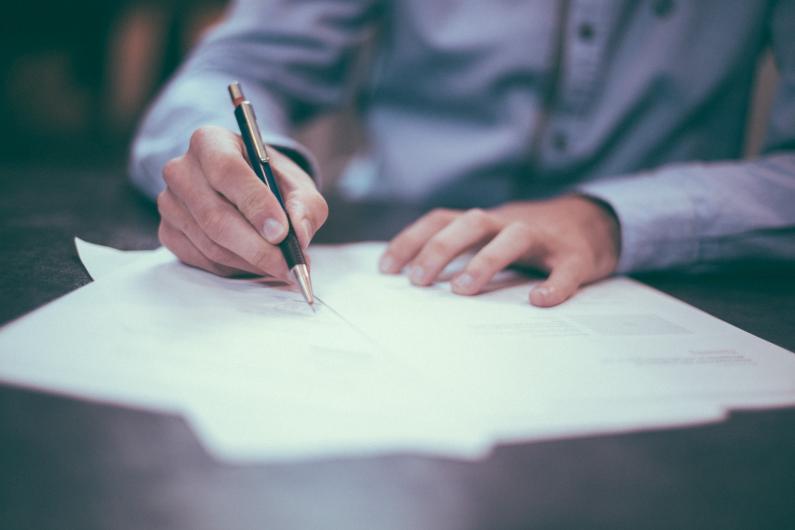 Linguistic Services
One of the services often requested by our clients is editing or proofreading content and roughly speaking, this involves looking for linguistic errors in content. This is a labour-intensive task that demands a great deal of precision from our experts.
However, only by editing and proofreading can you be assured that your content will be effective, of the highest quality and adapted to the needs of your target readers. When undertaking a thorough check of content, four types of errors are revealed: grammatical, semantic, orthographic, and stylistic errors. As will be seen below, the consistent use of a few tips will mean that adapting and modifying content will be tackled more efficiently.
Editing and proofreading for SMEs
Proofreading and editing services are essential for businesses. For both small and large companies, these services ensure that communication always runs smoothly and that the recipient receives content of the highest standards.
Our years of experience have led us to realise that any content that is due to be published should always be flawless. This is why the linguistic revision and correction phase is essential for all those who want content that is appealing, precise, and appropriate.
Whether it is a long text or a short letter translated into other languages, at Optilingua we take care of the correction and checking of information and, if required, we optimise it for search engines, blogs, and social networks.
Tips for speeding up the editing and proofreading process
> Change only the elements that are essential
Firstly, set precise limits on the content of the review. This means that you should concentrate only on those elements that really need to be changed to make the best use of the time available.
> Avoid 'tapeworm sentences'
The construction of short, concise, and direct sentences is the best strategy for reducing the likelihood of mistakes being made, because the longer the sentences are, the more likely it is that small mistakes will creep in.
Focus on creating short, fluent and error-free sentences using simple and direct vocabulary. Do not hesitate to read the text aloud, if necessary, to identify sentences that are too long.
> Check the coherence and structure of the text
Good proofreading is about checking with a critical eye that the content is coherent and well structured. Similarly, sentence order and the use of relationship markers or text organisers should also be used sensibly.
Define the most common errors beforehand in order to proofread more stringently, taking particular note of errors that have already been found in earlier texts.    
Optilingua, a leading company in text editing and proofreading
Optilingua offers the best proofreading and linguistic revision services to companies from a wide range of sectors.
Our professional specialists in this field have the best tools at their disposal and always strive to provide high-quality language services that are tailored to each client.
The editing and proofreading of texts is an important part of our wide range of services. Thanks to our team of qualified linguists, we can guarantee quality content in any language.
We offer competitive prices, thanks to our efficient, timely, but at the same time high-quality working methods. If you would like to take advantage of the professional services of a proofreading or editing expert who works to the highest standards, please do not hesitate to contact us – we look forward to speaking with you!