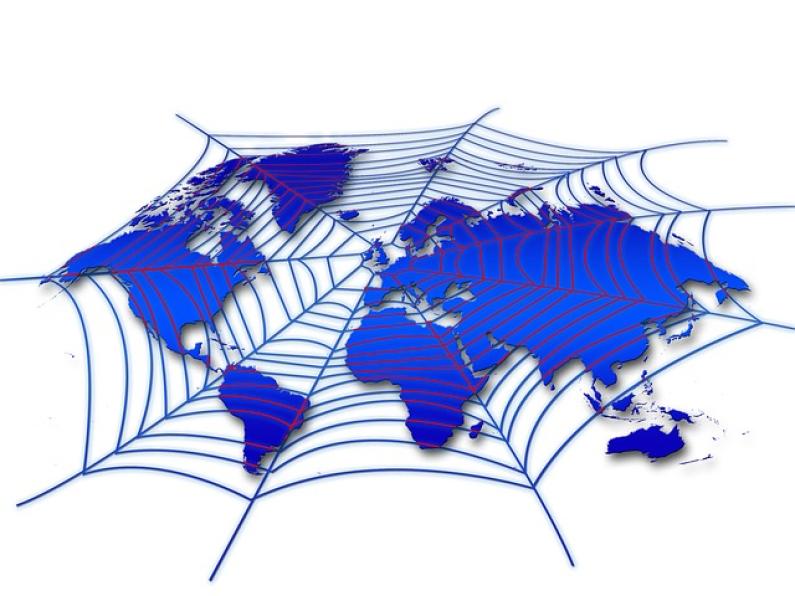 Linguistic Services
Work With Us and Become Part of the Optilingua Network
Optilingua International is a fast emerging worldwide leader in the translation and interpretation industry. With over 35 years of experience, more than 80 offices worldwide and nearly 40,000 satisfied clients from both small businesses and Fortune 500 companies, Optilingua is a globally recognised translation agency that you could become a part of.
By working with us we will assign you with projects that you are best suited to depending upon the languages you operate in and your industry specific experience, allowing you to perform your trade to the best possible standard. Furthermore, you will have the opportunity to be assigned projects from all over the world, whether there is demand for your services in America or Europe!
We are very proud of our credentials:
A truly international culture
The size and depth of our network, ensuring the ability to meet growing demand
AlphaSearch software, which allows us to assign the most suitable expert for each project
Our vast array of multilingual services offered, covering all industry sectors
Just to name a few of our achievements…
If you are interested in working with us and becoming a part of the highly reputable Optilingua team, you can apply directly at Duction.com
Optilingua operates in accordance with the Quality Standard EN 15038:2006 for Translation Service Providers. For more information into the Optilingua Group, feel free to visit and explore our website at www.alphatrad.com 
We look forward to having you as part of our global team!