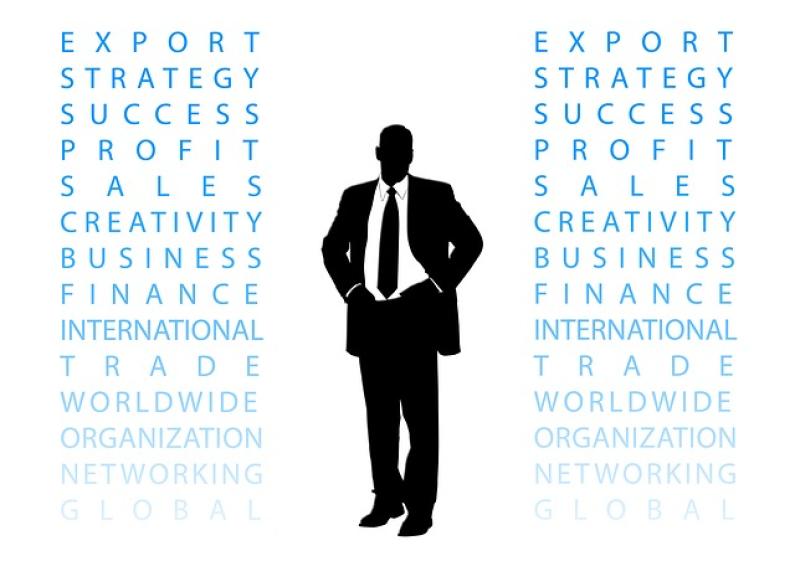 Specialized Business Translations
Commercial translations require specialist translators with knowledge of sector terminology used in a business environment.
For any company's reputation and image, it is essential for its communication to be efficient, whatever the language. Optilingua has the necessary resources at its disposal to ensure professional and efficient commercial translations.
Businesses operating internationally – importers, exporters, retailers and manufacturers – call on a wide range of communication tools: websites, leaflets, catalogues, company presentations, etc. The best technology currently available is used for these tools which also incorporate the best in the area of multimedia and graphic design.
Day-to-day work is conducted in a globalised environment. Consequently, businesses need reliable professional translation services to ensure the proper development of their activity. An international company must know how to adapt internally and externally in order to operate on different markets. Optilingua's vast network of agencies that offer translation services in more than 100 languages is permanently at your disposal for the management of your projects: technical manuals, employment contracts, sales contracts and much more besides.
Your success abroad greatly depends on the quality of your communication in foreign languages. Optilingua's expertise in the field of commercial translation is the key to your success, whatever the complexity of your requirements and the scale of your projects.
Our fields of specialisation: technical, legal, medical, paramedical, pharmaceutical, marketing, advertising, fashion, construction and public works, energy, telecommunications, protection of the environment, finance, economics, tourism, food industry, psychology, sports, importation / exportation, gastronomy, insurance sector, chemical and many more …
Send us your documents for a no obligation quote and we will promptly get back to you! Quotes are free of charge and will allow you to see for yourself the quality of our services.