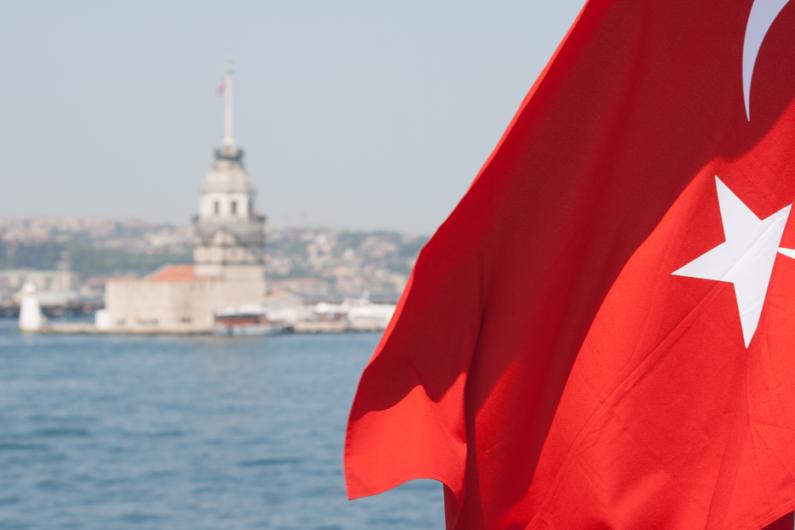 Specialized Business Translations
Turkish is the official language of Turkey and the Turkish Republic of Northern Cyprus and it is a language with a very rich cultural background. Due to its geographical position, the Turkish language has been influenced by many other languages over the course of history.
The specificities of Turkish
Turkish belongs to the Altaic languages, and to the Turkish language family, along with Uzbek, Kazakh, Uyghur, Turkmen, Kyrgyz and it has been influenced by many languages, such as Persian, French and Arabic, but also German, Italian and some Balkan languages. One of the reasons for this is Turkey's unique geographical position, straddling East and West.
Turkish, for example, contains more than 5,000 words from the French language.
The Turkish alphabet has also undergone a major transformation over the years. Turkish was originally written in Arabic. But in 1928, a reform meant that the Arabic alphabet was replaced with the Latin alphabet.
The challenges of Turkish translation
Turkish is the 21st most widely spoken language in the world today and is the native language of around 78 million people, mainly in Turkey, but also in Northern Cyprus, Bulgaria, Macedonia, Romania, Greece, parts of the Balkans and Northern Iraq.
In the context of the internationalisation of your company, translating your communication material into Turkish is a strategic step, which allows you to open up to a large market. Translating your company's website and content into the mother tongue of your intended audience brings great added value and means you will stand out from the competition.
Translation into Turkish may also be essential if you work with native Turkish-speaking teams, or if one of your subsidiaries is located in Turkey.
Who should I contact to translate content into Turkish?
The only way to guarantee a flawless Turkish translation is to work with a professional translator who is a native Turkish speaker.
At Optilingua International, we provide you with professionals who translate into their mother tongue, and who are specialised in the sector of activity concerned (including marketing, commercial, web, financial, legal, medical etc.). This sector expertise enables them to master all the specific terminologies perfectly. Moreover, thanks to their immersion in the Turkish language and culture, they know how to transcribe the nuances of language with great accuracy.
This ensures you receive a high-quality translation, which protects you from damaging language errors.
Our international translation agency Optilingua can translate your written, audio or video content between Turkish and around a hundred other languages including: English-Turkish, French-Turkish, German-Turkish, Spanish-Turkish, Portuguese-Turkish, Italian-Turkish, Dutch-Turkish...
FAQ about our Turkish translation services
The cost of a Turkish translation varies according to the number of words to be translated, the technical level of the document, and the source language etc. Request a quote online to find out the exact price of a translation into or from Turkish.
The time spent on a Turkish translation depends on the volume of translation, the level of expertise required, and the language pairing.
At Optilingua, we can translate a variety of documents into or from Turkish, including: legal, financial, medical, technical documents, etc., in written, audio or video format.