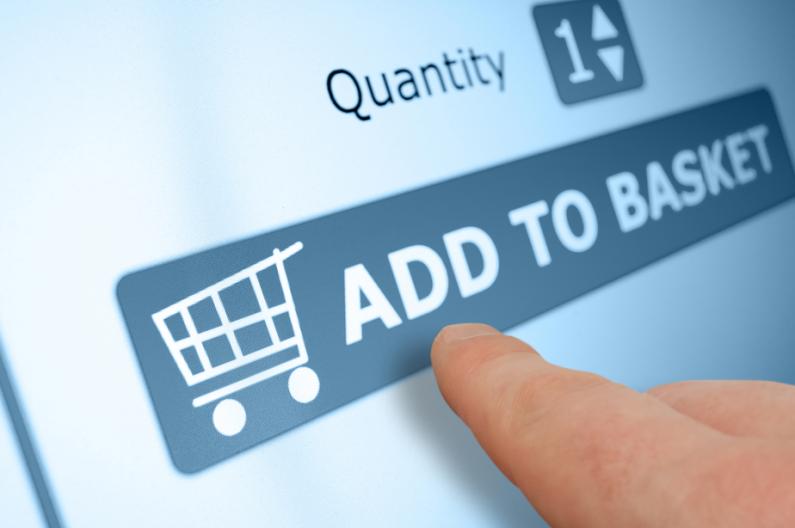 Website Translations
The US online mail-order company Amazon has had a presence in many European countries since its launch and despite different regulations on tax rates, almost all of its products can be easily priced and prepared for shipping with a few clicks.
Products such as clothing, books, magazines and consumer electronics are packed for shipment and sent on their way in Amazon's logistics centres. The short shipping times are only one of the advantages that Amazon enjoys because in the world of search engines, too, it usually ranks among the top three in the results lists thanks to sophisticated algorithms.
Potential customers are therefore constantly referred to the online mail-order giant and can take advantage of its offers, which can be ordered with little effort after registration. Many online shoppers even go directly to Amazon when searching for products online and do not even use a search engine beforehand. This clearly shows Amazon's market position, which is of course exciting for retailers.
Amazon's comprehensive FBA service is a real plus for sellers, because those who store their products directly in Amazon logistics centres not only save time, but also money because they do not need their own warehousing.
One study describes Amazon as the gatekeeper to online shopping worldwide due to the many advantages for retailers and buyers, so it is not surprising that more and more sellers want to share in this success. Registered Amazon merchants can take advantage of various services offered by the online mail-order company and, among other things, Amazon also offers a translation service.
The automatic tool Amazon Translate translates in real time, which is of great interest to foreign consumers, and is very reliable with simple, bullet-point product descriptions and short, clear item names in more than 50 languages.
However, consumers should not blindly rely on artificial intelligence, as many merchants recently came to realise in Sweden.
Amazon in Swedish – users are left wondering about gross blunders
In October 2020, Amazon rolled out its Swedish version and many retailers from all over the world wanted to be part of it right at the start. However, the first users in Sweden came across a wrongly assigned country flag and a few clicks further on, they encountered serious translation errors that no trader would want. For example, a silicone baking tin was incorrectly described by the automatic Amazon translation tool Translate as "goose wine-suitable" and "optimal for bowel movements" and a summery photo wallpaper was advertised with the short description: "Rape flowers pastoral".
What causes astonishment and a smile at first glance can lead to a loss of sales in the long run and it can easily be avoided.
In the low-price sector and with everyday products, an exact description is certainly not the sole deciding factor for a purchase, but with complex articles and new, innovative product ideas, a coherent and flawless description can increase the desire to buy considerably.
Correct translations of product names and descriptions that support the goods on offer promote sales and do not have to be expensive
Alphatrad offers comprehensive support and cost-effective pricing:
We work with experienced native speakers of the target language who have appropriate industry knowledge. This ensures that typical local nuances are conveyed coherently in the target language
Through cultural adaptations, we also increase the visibility of the products on offer
Similar descriptions lead to a fair calculation of our service.