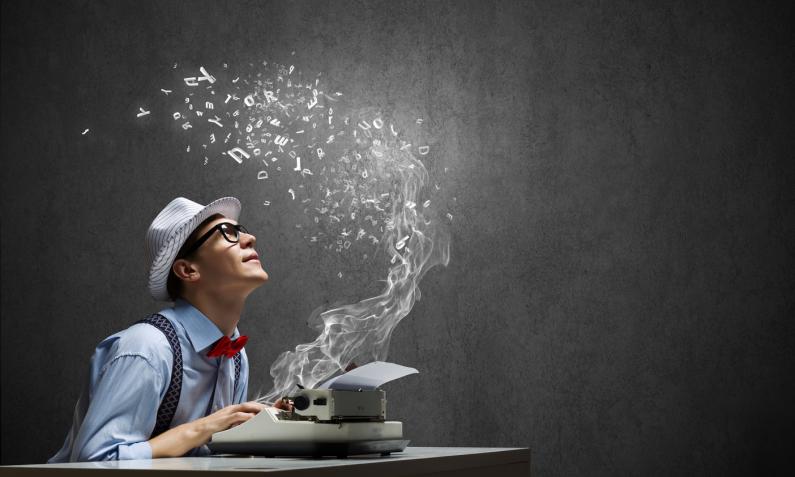 Marketing Translation Services
Strictly speaking, translation is not usually thought of, as a "creative" profession. However, the translation process undoubtedly requires an element of creativity, particularly with regards to certain types of content.
When is a translation creative?
Some translations, particularly in the legal, financial, medical or scientific sector, require a great deal of care, and precision. Indeed, when carrying out this type of translation, the translator must, above all, take care to transcribe the information, terminology, and nuances of language as reliably as possible. Here, there is little room for creativity, and few freedoms are allowed.
Other types of content, on the other hand, will allow or even require a great deal of creativity. This is particularly the case for marketing and advertising content. Indeed, the translator must be creative when looking to find equivalents in terms of catchphrases, slogans, titles, puns...
In the same way, creativity is also at the heart of the translation of literary content (novels, poems, etc.) or songs – with a translator needing to transcribe emotions and feelings. The professional translator will have to look for language equivalences, taking into account the culture and the audience of the target language country.
Finally, the translation of video games, social media, subtitles, and dubbing of films or series also involves a great deal of creativity.
Creativity: an indispensable quality in a translator's work
The objective of a translation is, of course, to transcribe the original text as authentically as possible. However, a certain creative freedom is sometimes necessary for texts that require a great deal of cultural and linguistic adaptation.
Creativity is therefore ultimately intrinsic to the translator's profession, but will be more or less important depending on the type of translation. Regardless of the type of translation needed, a translator must therefore possess a certain creative flair, because the creative, improvisational, and adaptive aspects are inherent to the translation process.
What you need to know about creativity in translation
The level of creativity in translation depends on the type of content to be translated.
Advertising, marketing, or literary content requires a great deal of creativity.
A translator has to be creative in order to provide authentic final content, as if it had been written directly in the source language, without going through any previous translation processes.