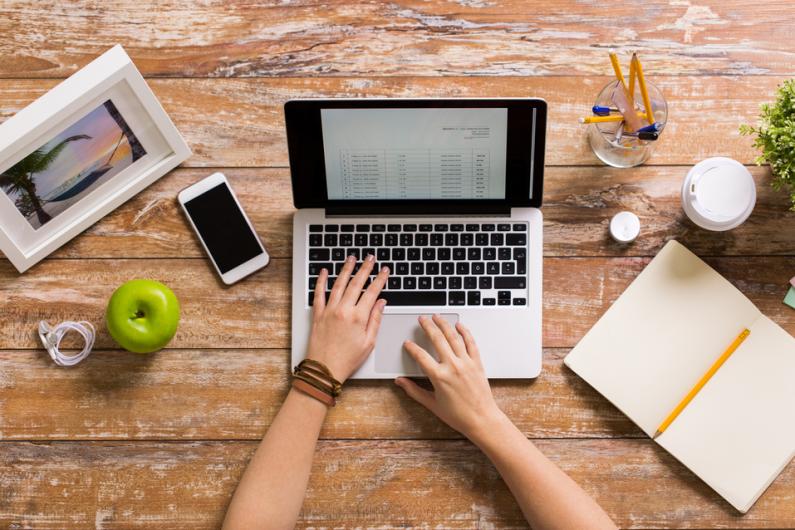 Linguistic Services
Thanks to the Internet, borders have become blurred and it is possible to reach customers almost anywhere in the world. But to do this, it is essential to speak their language. Nowadays it is easy for companies to use the language services of a translation agency.
If content needs to be translated or adapted into another language, it is important that it is carried out by highly qualified and proven professionals. Their involvement in the process offers real added value in terms of consistency, precision, and, in short, a much better translation.
Five things to consider when hiring language service providers
How can we be sure that the professionals or the agency we use will actually provide us with a good translation service? Critical to success is to ensure that the following minimum requirements are met before entering into a cooperation agreement.
1. Reaction speed
The speed with which the office replies to your enquiry is a good indicator. If you hear from the translation agency within the first 24 hours of contact, this can be taken as a sign that they are reliable and professional and that they have the human resources to serve their customers promptly and properly.
2. Quality standards
Make sure that the language services you commission are of a quality that guarantees the best results.
For example, there are offices that use quality assurance (QA) instruments, which carry out quality controls for all work: Errors, inconsistencies, imprecise terminology, etc. are reported.
3. Customer feedback
One of the defining characteristics of a good language service provider is the request for customer feedback. This means that once the work has been completed and dispatched, a good provider will ask for final acceptance of the work or, if necessary, for comments. The client should be able to make changes and comments without incurring additional costs.
4. Multilingual language services
Look for offices that have teams of professionals covering a wide range of world languages, such as English, French, Portuguese, Chinese, Italian, etc. This is not only proof of their professionalism, but also means you can work with the same agency, whatever your language needs at any given time.
5. Specialisation
Another crucial aspect is specialisation. A language service must take into account specific terms relating to the sector or target culture in which the translated content is to be used. For example, when translating employment contracts, it is very important to have professionals who have a good command of legal language and are therefore able to produce a translation that faithfully translates the source text into the target legal language. You should therefore look for specialists who are experts in the relevant fields and can demonstrate their experience.
The above tips are the basic requirements that you need to look out for in a language service provider. Only then will you work with proven professionals and the result will be of the desired quality.