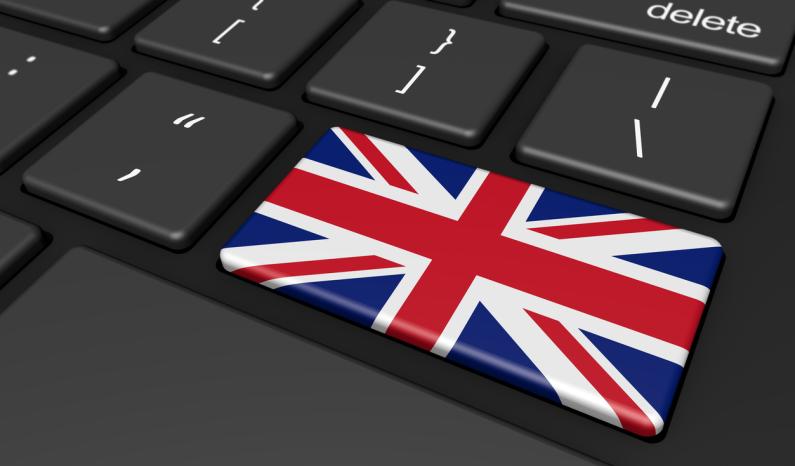 Linguistic Services
What are the most famous phrases in English? There are so many! Some come from films, some from literature, and most are simply part of popular culture.
Once you know the most popular phrases in English and start to speak them you may find that you only need to say the first part because, being so well known, many people will know what comes next.
15 famous quotes in English
1. "Well done is better than well said"
The author of this quote is the famous Benjamin Franklin, recognised as one of the Founding Fathers of the United States. This quote encourages people to get down to work and stop procrastinating.
2. "Once you choose hope, anything's possible"
This famous phrase has no recognised author, so we cannot attribute it to anyone. However, it is very common and has a very beautiful meaning: when you choose hope, everything is possible.
3. "Try it again. Fail again. Fail better"
A very famous quote in the business world. Failure is a part of life and especially of business; however, it should be seen as an opportunity to learn.
4. "Start wide, expand further, and never look back"
Arnold Schwarzenegger, in addition to his acting and other accomplishments, including being a former Governor of California, also uttered this famous phrase.
5. "You only live once but if you do it right, once is enough"
Mae West was an American actress, singer, comedian, screenwriter, and playwright. She is the author of this famous phrase in which she invites us to do things well and to live the moment to the fullest.
6. "Sometimes the heart sees what is invisible to the eye"
You've probably seen this famous phrase at some point. It is attributed to H Jackson Brown, an American singer-songwriter and musician. It means that sometimes the heart sees what the eye does not see.
7. "The harder I work, the luckier I get"
This is a phrase full of wisdom. Because, as we all know, there is a link between hard work and achieving your goals.
8. "Change your thoughts and you change your world"
It is often said that attitude is everything, and this phrase is intended to convey just that.
9. "Eighty percent of success is showing up"
We owe this quote to Woody Allen, who, although he needs no introduction, is a very famous American film director, comedian, writer, musician, and actor. Over his prolific career he left us some great quotes; this is one of them. In this quote he tries to convey how important it is to act on things and become involved to achieve success.
10. "Don't judge each day by the harvest you reap but by the seeds that you plant".
This phrase tries, through metaphor, to tell us that goals have to be achieved step by step.
11. "Dream as if you'll live forever. Live as if you'll die today"
Are you looking for a phrase that invites you to live in the moment, a synonym of the famous carpe diem? Here it is.
12. "Don't dream your life, live your dream".
This quote by the famous American writer Mark Twain means that success is not achieved only by dreaming, but by making our dreams come true.
13. "You can't judge a book by its cover"
This famous quote tells us not to take things at face value and not to rely just on appearances.
14. "The best way to predict the future is to create it"
Another US president, Abraham Lincoln, is the author of this famous quote. It conveys a clear and courageous message that only you can create your future. Don't wait for things to happen.
15. "Aim for the moon. If you miss, you may hit a star"
This beautiful phrase was coined by William Clement Stone, an American businessman, philanthropist, and writer of self-help books.
These 15 famous English phrases will not only inspire you but will also help you to expand your vocabulary if you are studying English. They are all very well-known and are often found on books, T-shirts, and mugs, etc.