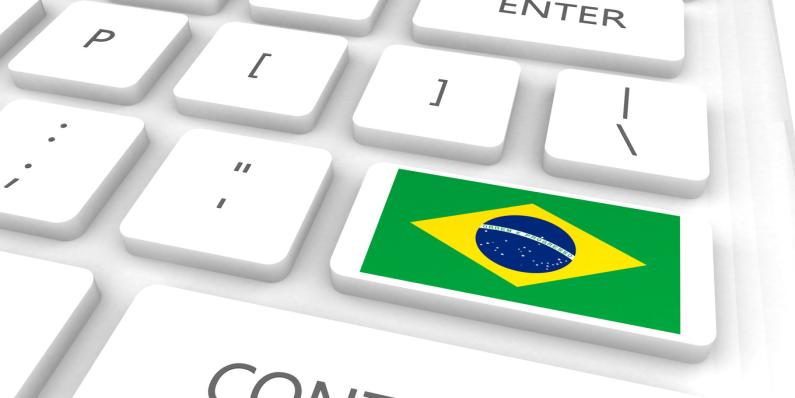 Business News
Brazil is the largest country in South America, both in terms of area and population. It is home to over 209 million people and its largest city is São Paulo, which is also the largest city in South America and one of the largest cities in the world.
There are about 228 languages spoken in Brazil. These include Portuguese and 11 other foreign or immigrant languages, as well as 217 indigenous languages.
In the following article, you can learn more about what languages people speak in Brazil.
What is the most widely spoken language in Brazil?
Portuguese is by far the most widely spoken language in Brazil with 97.9% of the population speaking it as their primary language. Brazil is the only predominantly Portuguese-speaking country in South America. Although Brazilian Portuguese and Portuguese spoken in Portugal are mutually intelligible, there are some colloquial differences between the two languages.
Before colonisation, a number of indigenous languages were spoken in what is now Brazil. However, after the arrival of the Portuguese in 1500, Portuguese became the main language. This trend has continued to this day.
Although German speakers make up only about 1.9% of the population, German is the second most widely spoken language in Brazil. The number of German speakers was particularly high in the 1940s, when many immigrants from Germany arrived in the country. However, German is still a widely spoken language today, as many German immigrants have maintained the language over time. German is taught in schools in some communities in the country.
Other languages in Brazil
Brazil is home to many minority and indigenous languages. It is reported that 217 indigenous languages are spoken in Brazil, with most of these spoken in northern Brazil. Today, there are only about 10,000 to 40,000 native speakers of these languages.
Nheengatu was the common language of many indigenous people in Brazil, and was also spoken by Africans, Europeans, and African-descended people on the coast. It was spoken by many people in the region until the late 1800s. Recently, it has been enjoying a resurgence in popularity.
As mentioned earlier, indigenous languages existed in Brazil before European colonisation. Many of these languages have survived over the years and are still in use today, including Ticuna, Kaingang and Kaiwá Guarani.
Brazil is also home to one of the largest Japanese populations outside of Japan.
English is the most frequently learned and spoken foreign language in Brazil, followed by Spanish.
Differences between European Portuguese and Brazilian Portuguese
Pronunciation is one of the main differences between the two languages. Brazilians emphasise the vowels when they speak, while the Portuguese pronounce the words with their mouths closed, without emphasising the vowels so much.
The pronunciation of some consonants is also different, especially the S at the end of words. In Brazilian Portuguese, an S at the end of a word is pronounced as SS, but in European Portuguese it is pronounced as SH.
Brazilians are more creative in their use of Portuguese, converting some nouns into verbs. The Portuguese expression "dar os parabéns" for congratulate is combined by Brazilians into one verb – "parabenizar".
 As with American and British English, European and Brazilian Portuguese have different words for the same thing. Here are some examples:
|   |   | European Portuguese |   | Brazilian Portuguese |
| --- | --- | --- | --- | --- |
| Brown |   | Castanho |   | Marrom |
| Ice cream |   | Gelado |   | Sorvete |
| Fridge |   | Frigorífico |   | Geladeira |
| Bus |   | Autocarro |   | Ônibus |
| Train |   | Comboio |   | Trem |
| Bathroom |   | Casa de banho |   | Banheiro |
| Juice |   | Sumo |   | Suco |
and receive an answer within 24-48 hours
Choose the service you require
Get a quote
Confirm and receive your order