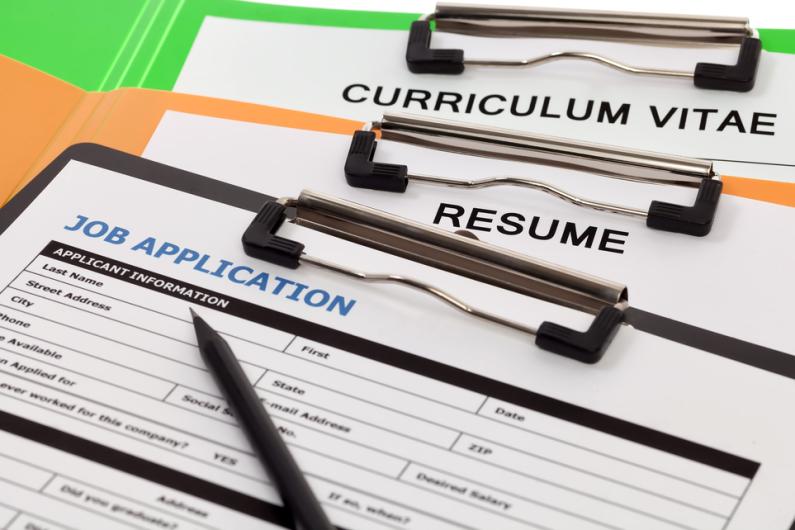 Specialized Business Translations
Are you intending to apply for a job in an English-speaking country? Here are some tips to help you translate your CV and cover letter into English.
Translate your CV according to the country's requirements
The first thing you should know is that the rules regarding applying for a job vary from country to country.
For example, in some countries such as France or Spain, it is customary to include a photo on your CV. However, this is not so common in many English-speaking countries such as Canada, the USA and the UK. There, CVs without a photo and without personal details such as age or marital status are sometimes preferred.
The length of the CV also varies from country to country (for example, in the USA it may be one page and in Australia it might be two to three pages). It is extremely important to take into account the cultural standards that apply locally.
The following sections should be included in your CV in English: Personal details; Profile; Professional Experience; Education and Qualifications; Skills; Miscellaneous; References.
These sections are generally similar in all of the English-speaking countries you are applying for a job in.
Use formal and professional language
It is important to remain professional when writing your CV, including not using words in their shortened form (Use "I am" instead of "I'm"), not using exclamation marks, and not using informal language.
Similarly, when you are writing your CV and cover letter in English, the use of the first person singular at the beginning of the sentence is discouraged. Repeatedly using "I" can come across as egocentric and repetitive.
You should also pay attention to detail in your application and make sure that your contact details are correct and consistent across all of your documents including your CV, cover letter and application email.
Do not confuse British and American English
English spellings and words differ depending on where it is spoken. When writing your application, you can therefore use either British English or American English.
You must take care to be consistent throughout your application documents and adhere to the appropriate spelling.
For example, in British English the words "Curriculum Vitae" (or "CV") are used, but in American English the words "Personal Resume" (or just "Resume") are used.
A cover letter, on the other hand, is the same in British and American English.
It is also important to note that some Latin words can end in -ize or -ise, depending on which English you use. For example, the word "memorise" is written "memorise" in British English and "memorize" in American English.
Why should you turn to an expert to translate your CV into English?
A good quality CV and cover letter can make all the difference. However, these types of documents are not easy to translate and even a good level of English does not protect against translation errors.
and receive an answer within 24-48 hours
Choose the service you require
Get a quote
Confirm and receive your order