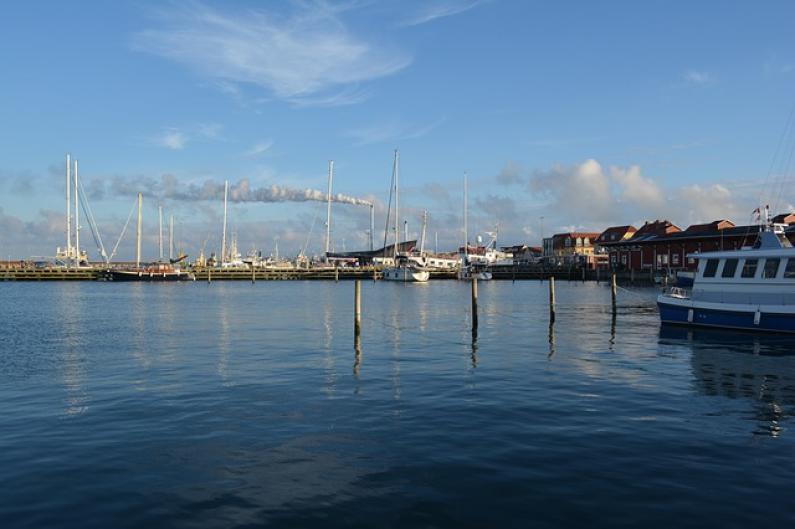 Business News
OPTILINGUA INTERNATIONAL, a European leading translation group that operates in ten countries, are now officially revealing the opening of an office in Denmark.
This will allow us to cater to the translation needs of both our Danish, and foreign clientele.
The ALPHATRAD DENMARK translation agency is located in the business centre of Copenhagen, we will offer clients our translation expertise, benefiting you from our thirty-five years of experience.
Our committed translation network is the only one of its kind in Europe and caters to 35,000 customers worldwide.
The group has global links with 3,500 professional translators specialising in numerous areas of business, and working in the countries in which the relevant languages are specifically spoken. We also provide services in more than a hundred languages in Europe, North and South America, the Middle East and Asia, with local translation rates allowing us to offer the most cost affective service around.
We offer an array of language services including:
-   Translations of technical, legal, commercial and specialised documents.
-   Translations of urgent documents in the space of a few hours,
-   Official translations for various countries,
-   Translations of websites and computer graphics
-   Voice dubbing and interpreting,
-   Transcriptions of video and audio files, plus subtitling.
Our latest agency in Denmark also means the OPTILINGUA group can now offer foreign companies dependable translations into Danish at competitive prices.