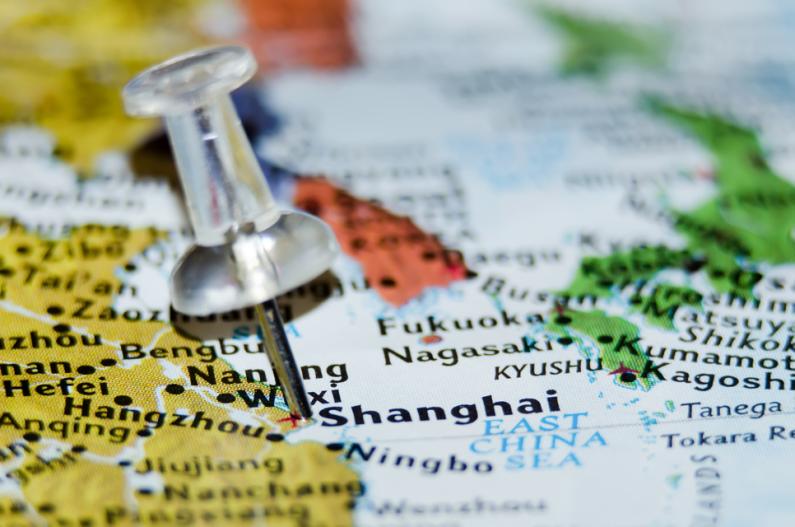 Business News
With an area of more than 44 million square kilometres, the Asian continent is the largest on earth. About 4.5 billion people live in the 47 internationally recognised states in Asia and they speak over 2,000 different languages. The development and maintenance of the languages has been completely different from that on the European continent, where short distances between countries have encouraged mixing of vocabularies. On the huge continent of Asia, on the other hand, some languages have been able to develop and remain free of major outside influences over the centuries. Moreover, many people in Asia grow up bilingual. Village communities and families use the language of their region in their day-to-day lives and reserve their respective official languages for official communication with authorities and in schools. Therefore, there are some Asian languages that are understood everywhere on the continent.
1. 1.4 billion people in Asia speak Chinese
Chinese is the most widely spoken language in the world. Chinese characters are more than 3,000 years old and Chinese is one of the most complex written languages in the world. However, the spoken language has one major thing in common with many other modern languages – the dialects. Mandarin is the language spoken in the region in and around Beijing, and most Asians speak this form of Chinese. There are nine other dialects such as Min, Yue or Wu in the Chinese language.
2. 600 million people in Asia speak Hindi
A total of 600 million people in Asia speak Hindi. This makes Hindi the third most spoken language in the world after Chinese and English. Hindi is not only spoken in India, but also in Mauritius and the United Arab Emirates. However, Hindi has not been declared the sole official language in India, as not all Indians speak Hindi. English is therefore considered to be the second official language.
3. 300 million people in Asia speak English
English is an official language in some countries in Asia, alongside their respective national languages. The countries include India, Mauritius, Hong Kong, Singapore and the Seychelles. Unofficially, English is also spoken in the Philippines and Brunei. Pidgin English, a very simplified form of English, is spoken in Papua New Guinea.
4. 260 million people in Asia speak Russian
Since Kazakhstan and Kyrgyzstan are part of Asia, it is hardly surprising that Russian is one of the most spoken languages in Asia. Like Chinese and Hindi, Russian has its own alphabet. However, the Cyrillic characters are not only used in the Russian lanaguage, but are also used in Dungan, which is a Chinese dialect.
and receive an answer within 24-48 hours
Choose the service you require
Get a quote
Confirm and receive your order
Frequently asked questions and answers about Asian languages
With about 2,300 languages spoken in Asia, it still maintains its linguistic diversity today. In China alone, 81 different languages are spoken, 55 of them are spoken by national minorities daily.
If you were to add up all the Chinese characters, you would reach more than 100,000. However, some of them are no longer used at all or only very rarely. In normal everyday life, between 3,000 and 5,000 characters are still used today.
Most Asian languages come from the Sino-Tibetan language family. It is the second largest in the world, in terms of the number of active speakers.