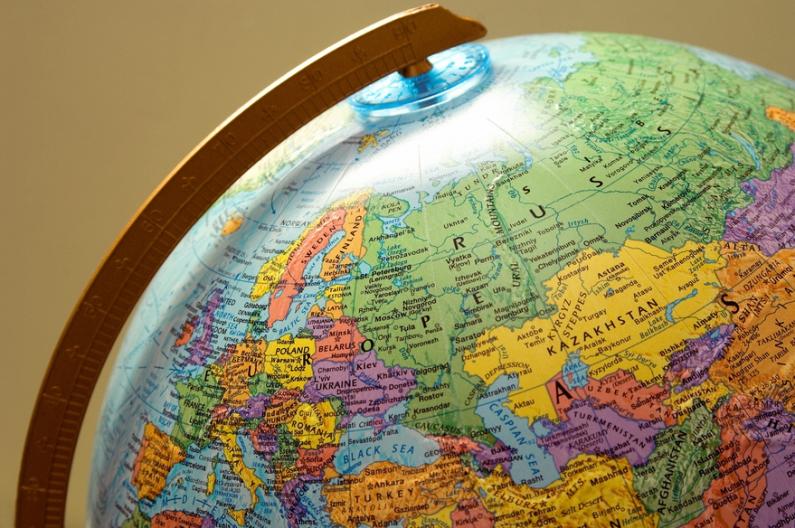 Business News
There are many cultural differences between Spain and Switzerland, although the Spanish community is one of the largest in Switzerland.
In fact, the Spanish exodus began in the late 1950s and continued for the next three decades. Most Spanish emigrants left their country in search of work and many others were forced into exile after the Civil War. Many put down roots in Switzerland and found work in construction, industry or tourism.
This historical link between Spain and Switzerland is still very much alive today. As a result, many young Spaniards decide to find employment in Switzerland. This is why, as we said, the Spanish expatriate community is so large.
But what are the cultural differences between Spain and Switzerland?
Spain has one official language and several co-official languages
Spanish is the official language throughout Spain, but there are also several co-official languages in their respective autonomous communities: Catalan, Valencian, Galician, Basque and Aranese.
One of the distinguishing features of Switzerland is that there are four very different official languages spoken there: German, French, Italian and Romansh.
The labour market is totally different
As has been the case throughout its history the labour market in Switzerland today is much more prosperous than Spain's. While the unemployment rate in Switzerland is currently 5 %, in Spain it is around 13 %.
In addition, Swiss companies tend to be more successful in attracting and retaining talent, and offer more flexibility, etc., than Spanish companies.
Swiss per capita income is greater than Spanish per capita income
Another big difference between the two countries is in the per capita income or standard of living of their inhabitants. Switzerland's per capita income is three times Spain's, so wages are higher there and consumer goods are also more expensive.
If we want to put it in figures: the Spanish per capita income is around €20,000 while the Swiss per capita income is around €78,000.
In Spain, trade is open for longer
In Spain, with its traditionally late opening hours, it is possible to go shopping until 21:00 or 21:30 in the evening.
Shopping in Switzerland after 18:30 is more difficult as shops close early. With a bit of luck you'll find something open until 19:00 or 19:30.
Spaniards use two-pin plugs, the Swiss use three-pin plugs.
Spaniards are used to two-prong plugs, whereas the Swiss use three-prong plugs. Therefore, if you travel with electrical appliances from other countries you will need to use a power adapter.
The Spanish sleep with blinds
The use of blinds to darken a room completely before going to bed is a very Spanish custom. The Swiss make do with an opaque curtain and, if necessary, an eye mask, but they usually get up at sunrise.
Yellow vs. white zebra crossings
While in Spain white zebra crossings are the norm, with yellow ones used to show that a construction site is nearby, in Switzerland zebra crossings usually have yellow stripes simply because they stand out more visually.
Spanish timekeeping is different to Switzerland's.
Spain moves at a very different pace from most European countries. In Switzerland people usually eat at 12 noon or, at the latest, at 1 pm. In Spain, however, people usually wait until 2 or 3 pm.
The same goes for dinner. Spaniards don't usually eat dinner until 9 or 10 pm  even on weekdays, whereas in Switzerland, by that time, they have already had dinner and are getting ready for bed.
and receive an answer within 24-48 hours
Choose the service you require
Get a quote
Confirm and receive your order
Questions about cultural differences between Spain and Switzerland
The main difference between the two countries, is that the Swiss economy is much stronger than Spain's. The standard of living is much higher, jobs are more plentiful and services (such as health and education) are better.
It is estimated that just over 13,000 people of Swiss origin live in Spain.
According to data from the INE (Spanish National Statistics Institute), more than 121,000 Spaniards have decided to put down roots in Switzerland.