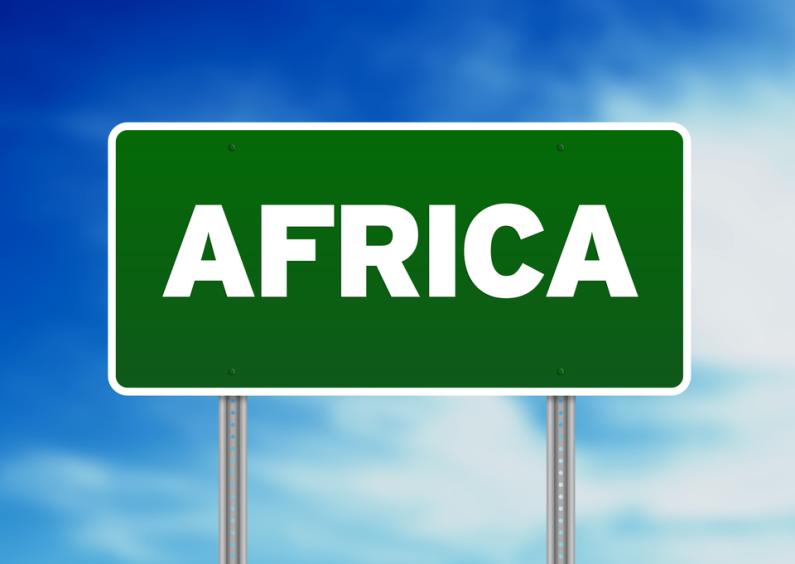 Business News
The African continent is the second largest on earth, covering about 30 million square kilometres. About 1.2 billion people live in Africa and although about 2,000 indigenous languages exist, English, French or Arabic are spoken officially in many places. Africa's turbulent history with its colonisation is the reason for the use of European languages on official occasions. Nevertheless, people are now trying to cultivate their own language roots again, and in many regions they speak more than one language. The most widely spoken languages in Africa are:
1st place: Swahili
The Bantu language Swahili is spoken by about 150 million people in Central and Southern Africa in the Great Lakes region. The origin of the word Swahili comes from Arabic and means coast. For the inhabitants along the coast from Somalia to Mozambique, Swahili is the mother tongue.
2nd place: Arabic
More than 100 million Africans speak Arabic, illustrating the external influences that have shaped life on the continent for many centuries. In Ethiopia, Niger, Senegal, and also in Tanzania, Arabic is spoken mainly on official occasions.
3rd place: French
The French language came to the African continent with colonisation and now about 90 million people speak French in 26 countries. The language is mostly spoken in Mauritius, Côte d'Ivoire, and Gabon.
4th place: Hausa
Hausa, an Afro-African language, is taught in Nigeria and Niger alongside their respective official languages. About 80 million Africans speak Hausa and in France, in Issoudun, there is a radio station broadcasting in Hausa. Hausa is playing a growing role in West African regions, especially in trade and business, and the language is also taught at international universities.
5th place: Yoruba and Oromo
30 million people in Africa speak Yoruba. It is spoken in everyday life especially in Nigeria, Togo and Benin, but also in Ghana, the Ivory Coast, Sierra Leone, and Liberia. Just as many people in Africa speak Oromo. Oromo is especially widespread in Kenya, Ethiopia, Egypt, and Somalia. 
and receive an answer within 24-48 hours
Choose the service you require
Get a quote
Confirm and receive your order
Frequently asked questions and answers about African languages
The great colonisation of Africa took place between 1830 and 1912 and resulted in almost half of the continent belonging to France. The French naturally brought their language with them, and French is still spoken in many regions today.
Swahili is the most widely spoken African language with 50 million people on the continent speaking it.
African studies have looked in depth at how many languages there are in Africa and today, it is assumed that there are 2,138 languages in total. However, research is still busy looking at the structures of the four major language groups in detail.