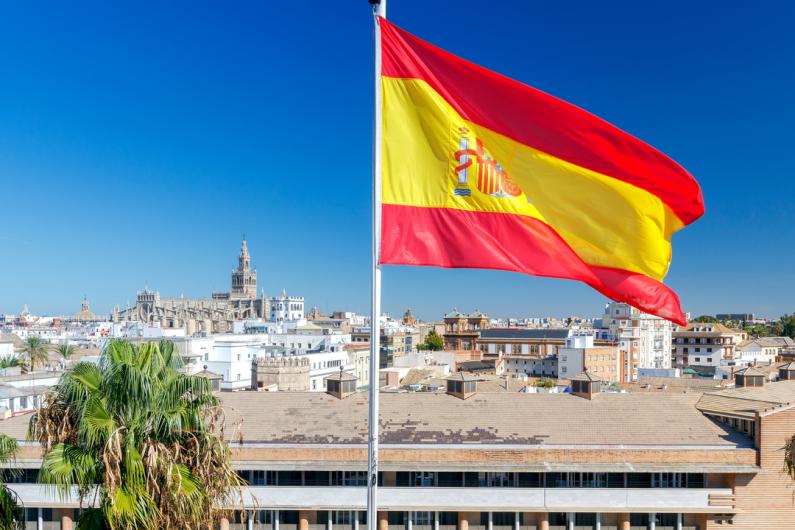 Specialized Business Translations
Do you need to translate legal documents into Spanish when dealing with Spanish-speaking partners or clients? Using a native translator, who specialises in legal translation, is essential to ensure the quality of the translation.
Why use a specialist translator for legal translations into Spanish?
Legal notices, regulations, patents, contracts, articles of association, certificates... The translation of legal documents into Spanish is essential in many instances, whether you are carrying out international commercial transactions, working with foreign service providers, or you need to translate the legal notices of your website into Spanish.
The quality of the translation is therefore essential for the smooth running of exchanges between parties that speak different languages. Indeed, the slightest approximation, ambiguity or error in a legal translation can call into question the legal value and conformity of the document.
Legal translation is also very complex and specialised, and is far from accessible to everyone. Only a professional translator specialising in legal translation will be able to guarantee the quality and conformity of such a translation.
Specialist professional legal translators will be completely familiar with the legal terminology, as well as with the legal systems, standards and practices in force in the target country.
They must also be very thorough and detail-oriented, and be able to ensure the confidentiality of legal documents and personal information of their clients.
Why use a native translator for legal translations into Spanish?
To guarantee the quality of a legal translation into Spanish, it is also imperative to use a native Spanish speaker and native of the country concerned by the translation.
This is essential to ensure the quality and consistency of the translated text, both linguistically and culturally.
Indeed, it is important to realise that there are different variants of Spanish – there are lexical, grammatical and spelling nuances between European Spanish and American Spanish for example.
Using a native legal translator ensures that the translation will be perfectly adapted to the Spanish used in the target country. Thanks to their in-depth knowledge of the local culture and legal systems, the translator will also be able to adapt the translation perfectly to all the specificities, regulations and standards in force in the target country.
Do you need to produce legal translations in Spanish to simplify communication with your Spanish-speaking partners? At Optilingua, we offer legal translation services in Spanish and in hundreds of other languages. All of our specialist translators are experienced and trained in legal translation, and translate only into their native language, providing a smooth, reliable and high-quality translation that you can share with confidence.