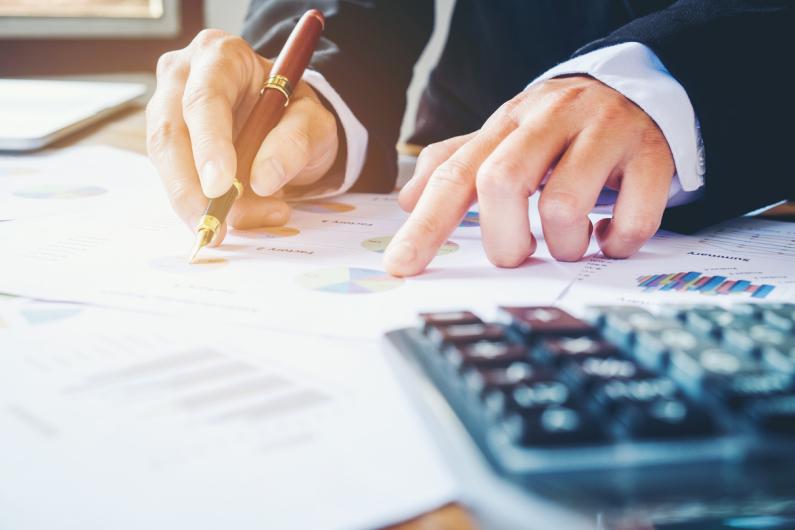 Translation of Economic and Financial Documents
The banking sector, like many other fields of activity, is subject to a number of specific standards, regulations and terminologies. Given the stakes and complexity of financial documents, it is imperative to use the services of a specialist professional translator to ensure the quality of the translation.
When is translation of bank documents necessary?
Translating banking documents may be necessary for exchanges with multilingual business partners, for financial requests, cash flow plans, business plans, calls for tenders, business transfers, or other negotiations etc.
Furthermore, players in the world of finance (banks, chartered accountants, asset management companies, trading companies, etc.) sometimes need to work with non-English speakers abroad. Translation is therefore the only way to guarantee simple and fluid exchanges of information.
Many banking documents can be translated including annual or quarterly accounts, management reports, financial audit reports, risk analyses, business plans, banking product sheets, minutes of meetings, and bank statements etc.
Sometimes local or foreign authorities may require a sworn translation to certify the authenticity of the translated banking document.
Who should I turn to for the translation of banking documents?
Whatever the context of the translation, the type of document to be translated and the language combination concerned, it is essential that you choose your translation provider carefully. Indeed, a misunderstanding, an error or an approximation in the translation can jeopardise the proper meaning of a document, which can have very serious consequences later on.
You should use the services of professional translators who specialise in financial translation, and who have extensive training and experience in this type of service.
Translation of banking documents at Optilingua
Optilingua can offer you the services of professional translators who specialise in banking translation, and who have solid experience in this type of specialist translation. Professionalism, confidentiality and attention to detail are the key words.
Thanks to their sectoral expertise, they are completely familiar with the terminology specific to the banking sector, as well as the standards and systems in force in the destination country. They translate exclusively into their mother tongue to ensure that even the slightest linguistic and cultural nuances are perfectly adapted. They deliver a faithful, high-quality translation that can be used directly in the destination country. These different assets make them the ideal partners for the translation of all your banking documents, whatever they may be.
If required, we can also carry out a sworn (certified) translation to authenticate the translation and guarantee the validity and compliance of the translated banking documents.